AUGUST ARTIST IN RESIDENCE  & WORKSHOPS
with
NATALIA QUINTERO
Meet artist Natalia in the museum during the month of August
and learn about handmade dyes for fabric using natural materials.
During the residency, Quintero will extract pigments from natural sources
found in the land surrounding the museum.  Her natural
dyes pull memory, color and history from the local plants.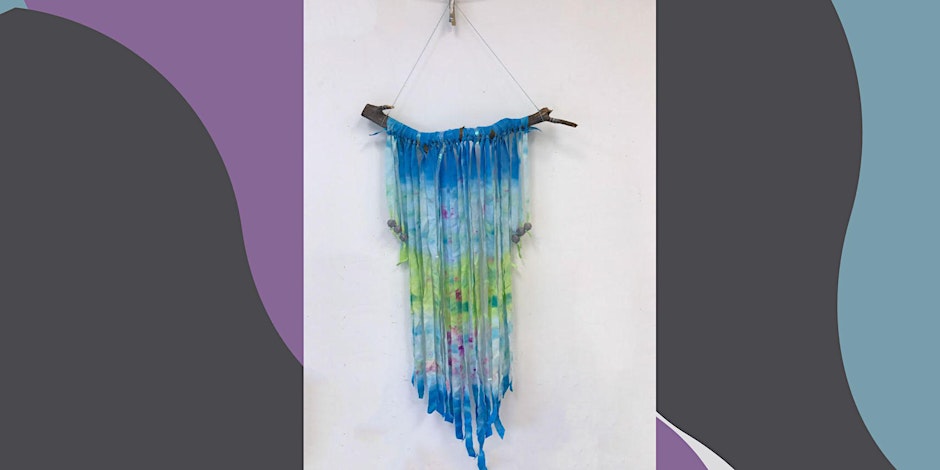 Tapestries Workshops for Kids
August 12 & 19
AGES 8 – 13